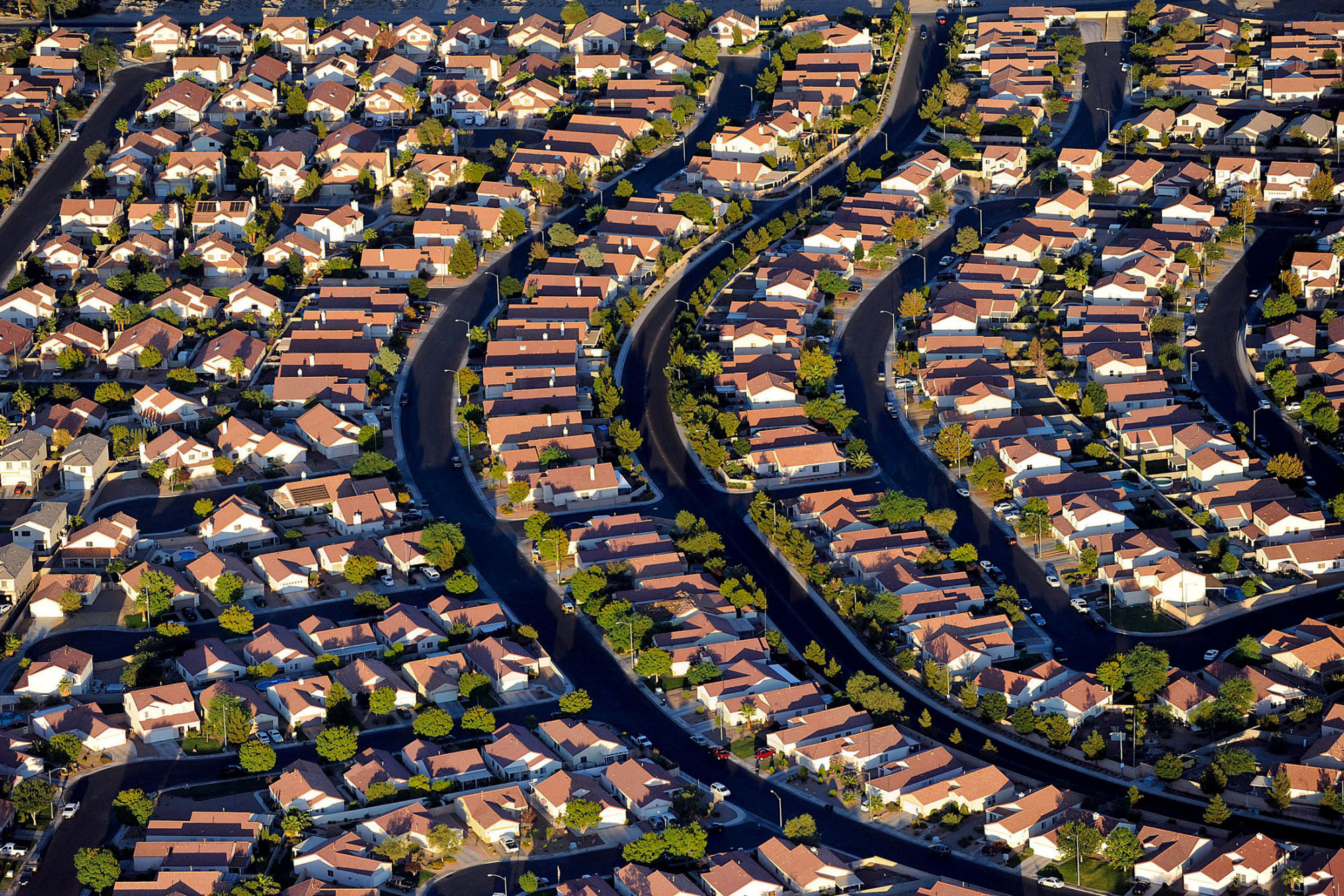 At least one investor sees a buying opportunity in Home Capital Group Inc.'s latest woes.
Philadelphia Financial Management of San Francisco, which oversees about $700 million, spent $10 million in the past week buying more than 1 million shares of the Canadian alternative lender, according to managing partner Jordan Hymowitz. He's betting that Home Capital will be acquired.
"The entire problem here is not an asset-quality issue, it's purely a liability problem," Hymowitz said Monday in a telephone interview. "The liability problem solves itself overnight by being acquired by a more stable financial institution."
Philadelphia Financial has owned shares of Home Capital "several times over the years," but sold its stake in 2016, Hymowitz said. With shares now trading under C$8 and at 28 percent of book value, the money manager said he's a buyer again.
Home Capital's troubles intensified April 19, when Ontario's regulator accused the firm of misleading investors about how the lender handled a review of mortgage brokers who falsified documents about borrowers' income. Shares plunged further last week when the firm disclosed that it needed a C$2 billion ($732 million) credit line to stem a run on deposits, and hired RBC Capital Markets and BMO Capital Markets to advise on further financing and "strategic options".
'Preferred Buyers'
"I think there's an 80 percent chance it has to be acquired," Hymowitz said. "I don't know if it will survive on its own, to be honest."
Canadian Western Bank and Laurentian Bank of Canada would be the "preferred buyers" because they have the most stable funding, and both have operations that touch on the alternative mortgage industry, Hymowitz said.
"Obviously the Big Six banks will be the top choice if you were a regulator," Hymowitz said, adding that the liquidation value of Home Capital would be more than C$30 a share. "But I'm not sure they'd have any interest in the bank because there's very little relationships, so they'd really be looking at it as a wind-down business."
Canadian Western has no interest in buying all of Home Capital, Chief Executive Officer Chris Fowler said in an email.
"We will continue to consider our appetite for growth across our businesses," said Fowler, whose bank started its own alternative-mortgage business in 2004. "This includes a review of opportunities to selectively add scale through strategic loan portfolio acquisitions."
No Contagion
Laurentian Bank's "transformation plan calls for both organic and acquisition growth, but for us to be interested in an acquisition it needs to be financially sound and be a good strategic and cultural fit," spokeswoman Helene Soulard said in an emailed statement.
Philadelphia Financial owns shares in Laurentian and Canadian Western as well as alternative mortgage lender Equitable Group Inc., and has added to its holdings in the past week, Hymowitz said. The firm owns $10 million of each of the regional banks "and a little less" for Equitable, he said.
Hymowitz dismisses suggestions that Home Capital's problems could infect Canada's financial system or undermine the country's overheated housing market.
"We're creating a narrative that doesn't exist with all these articles that there's a Canadian housing problem and this is the tip of the iceberg," he said.
Home Capital's largest shareholder, Turtle Creek Asset Management Inc., which also has accumulated more shares as the stock has plunged, echoed these sentiments in a letter to clients on April 28.
Over the past decade, the firm's "loan losses have averaged below 0.1 percent – a rate of loss indicative of the prudence of its underwriting," wrote CEO Andrew Brenton and  managing partners Jeffrey Cole and Jeffrey Hebel. The stock selloff "happening in the face of an exceptionally strong credit environment makes it all the more unusual."

["source-ndtv"]