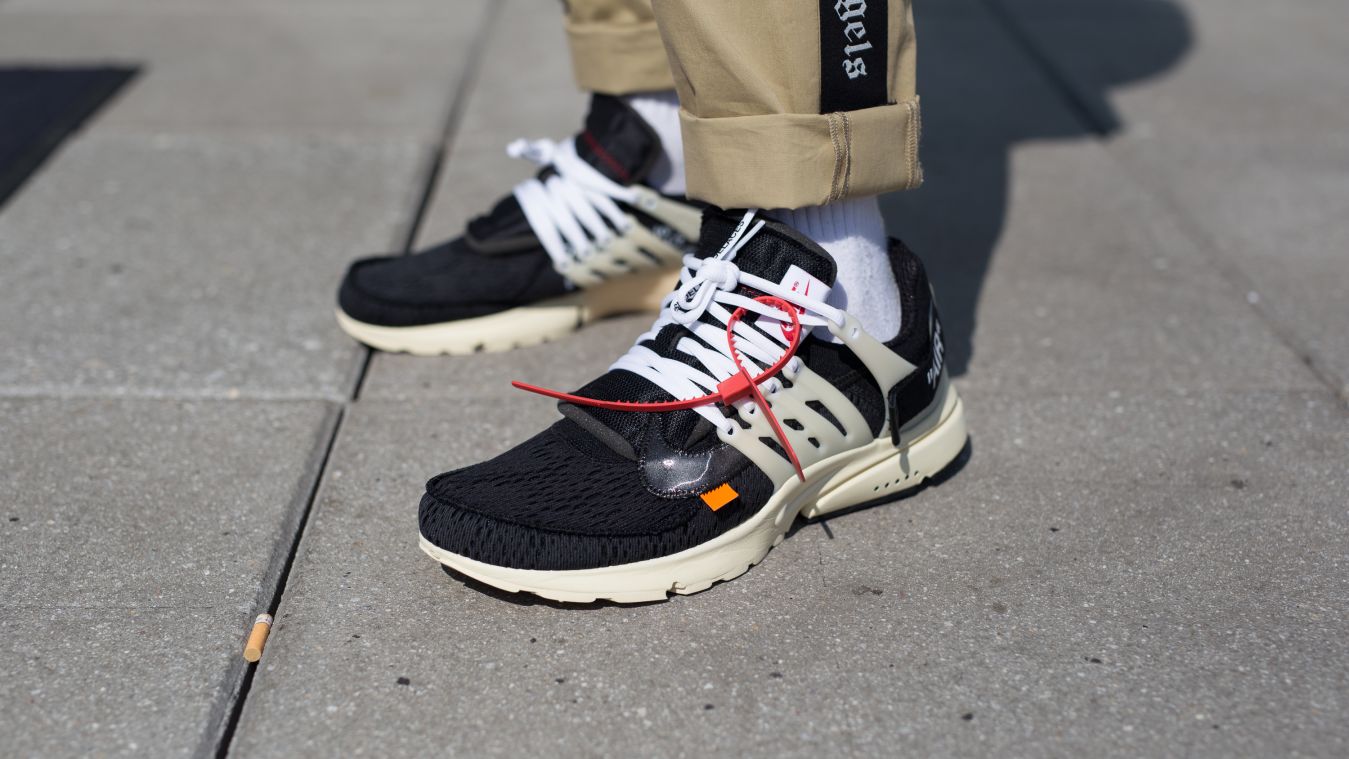 The humble sneaker's rise from athletic staple to high-fashion collectable is been well-documented. (Here's a primer, if you need it.) Now, a new book is offering a definitive guide to the culture that surrounds them and the creative visionaries who bring them to life.
Written by editors Alex French of Esquire and Howie Kahn of WSJ, and designed by Rodrigo Corral, "Sneakers" features interviews with more than 50 sources from across the industry — from famed designers, including Nike's Tinker Hatfield, to influencers, retailers and journalists.
"Sneakers do not become the basis for their own culture without an incendiary and driven cast of characters perpetually pushing them forward, keeping them fresh," they write in the book's intro. "This book is about those people."
In their thoughtful reflections — some presented as Q&As, others as thoughtful essays — these characters speak on design, personal style, and community. Taken together, they reflect the the evolving, complex world of sneaker culture.
Here are a few choice words from the book's most high-profile voices.
Alexander Wang – Fashion designer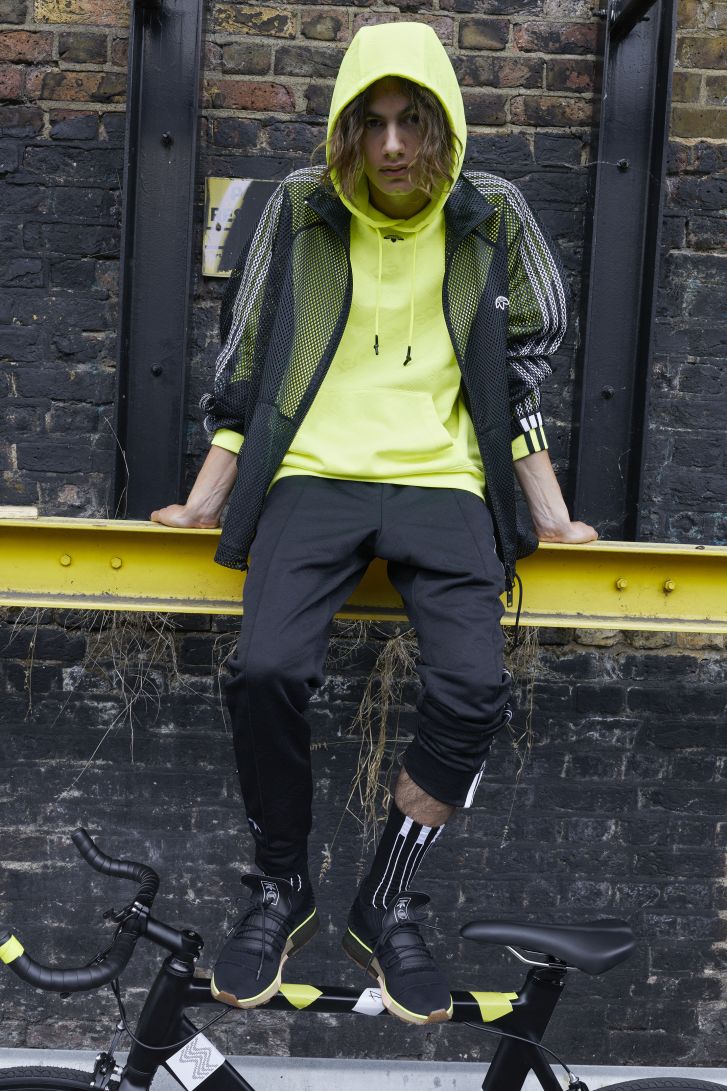 On growing up in sneakers. "In boarding school, we had uniforms. Shoes were the only things we could pick. The first week you'd get a new pair and you'd want them to stay pristine white, and you wouldn't want the toe to get dirty. You're always rubbing off every scuffmark. But then by the time you go through PE (physical education) and everything — it's beyond saving. There are grass stains everywhere. You're over it. You've given up and let your friends draw all over them."
Virgil Abloh – Fashion designer, Off-White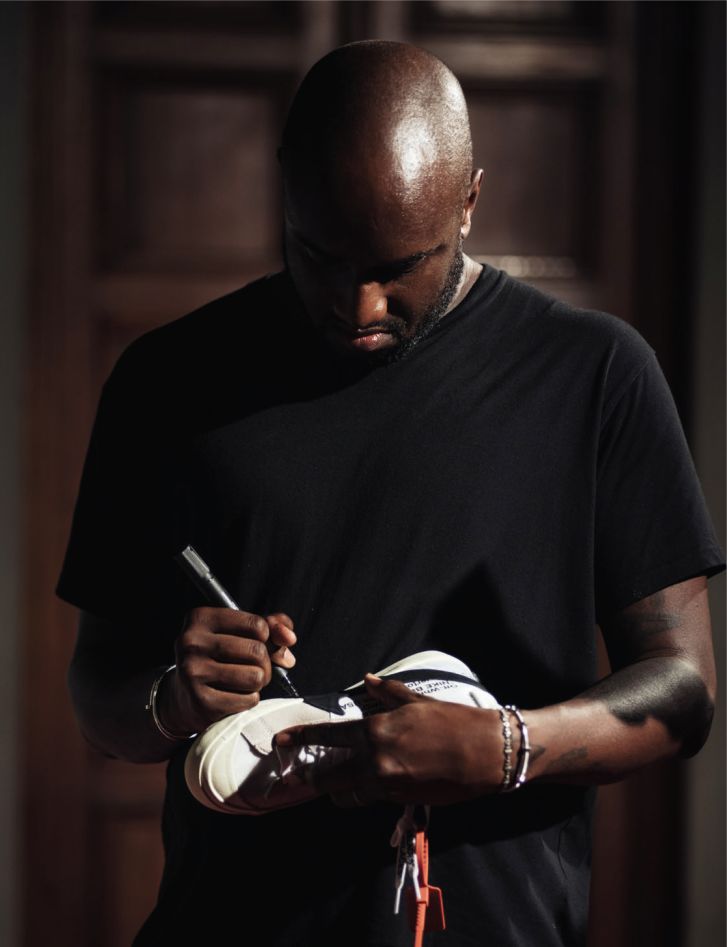 On the future of the sneaker. "We're at a point where it's postmodern sneaker design … When I approach sneaker design, my newest vantage point is looking at the sneaker as if it's an object; a sculpture; it's almost like an Oscar, you know?"
Tom Sachs – Artist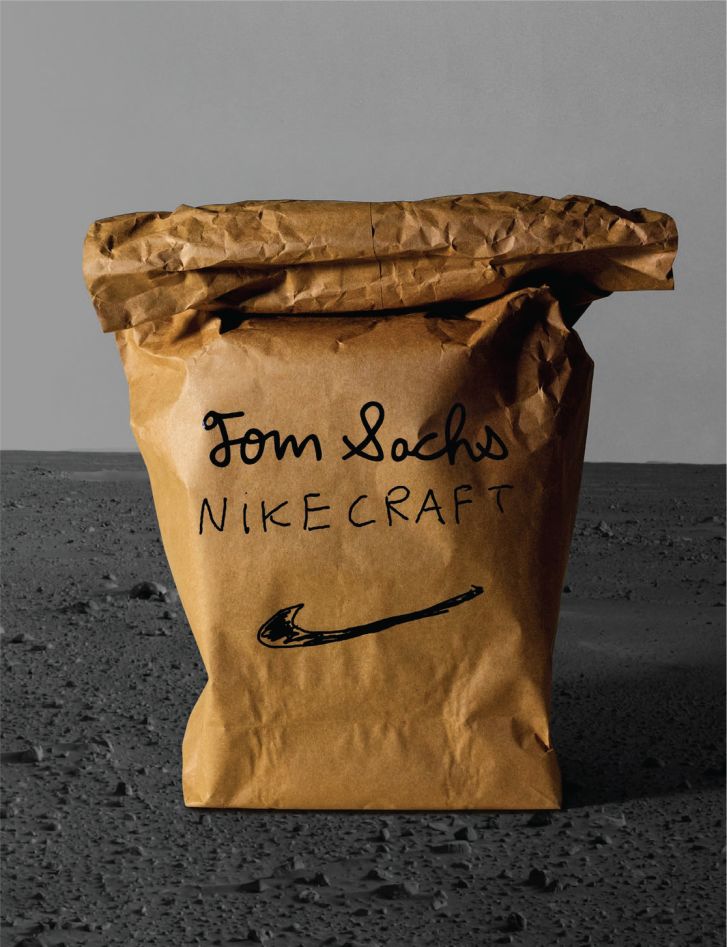 On shoes and attraction. "I've always been sexually attracted to people based on their footwear.
"I think that's the foundation; the figure. The body needs the earth. It's the most fundamental thing.
"I'm extremely judgmental of how people wear their shoes. It might be a super visual thing, but how people wrap their bodies is a form of intelligence; it's the way they communicate who they are as individuals. It's like a tribal connection thing. You can tell if you're going to like someone by the way they dress because it's an expression of how they look at the world."
On how art differs from sneakers. "The amount of young men who stop me on the street to shake my hand since I did the Mars Yard is astounding. I mean, people in the art world might not give a shit, but people in the world, in the real art world, are really into it because it's something they're passionate about. Art is an alienating thing, and sneakers aren't because you can have them."
Kobe Bryant – Retired basketball player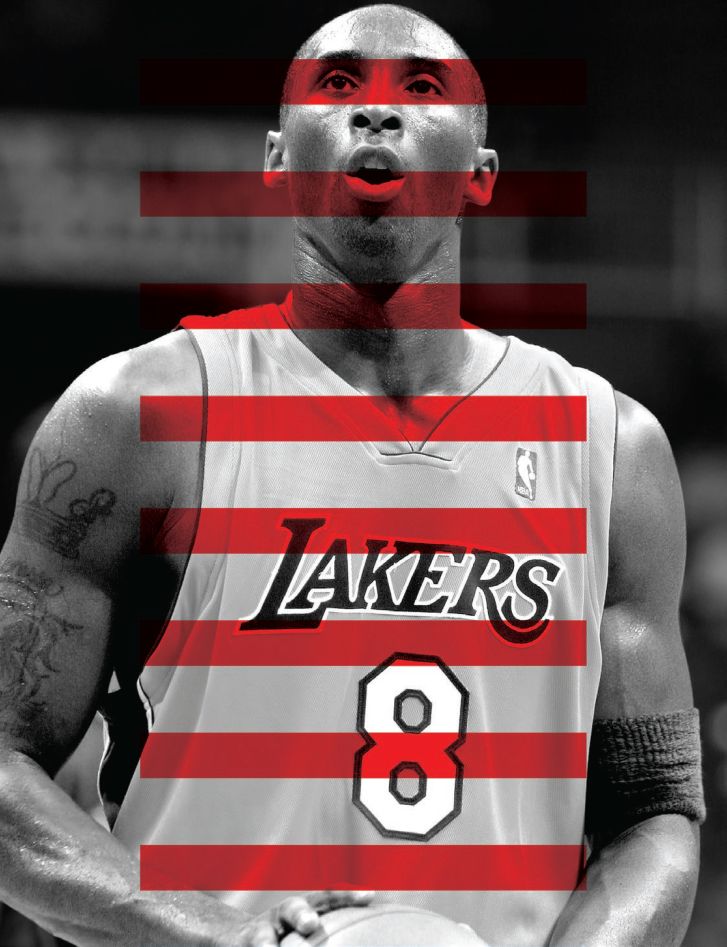 On sneakers as storytelling. "I don't really do too much of the fabrics, or the design of the shoe. I just speak from a story perspective, and of a moment in time in my life and my career, and the challenges I'm facing internally and externally."
On design as problem-solving. "I don't really look at designs and see the object itself. I like seeing the emotion behind it, or the reason behind it: the artist who created the thing. The thing is just a byproduct of something a person was going through, a question that person had, and believed the best way to answer that question was by designing the product in that manner."
Serena Williams – Tennis player
On her dream shoe collaboration. "Probably Donatella (Versace), and it would be the most fabulous leopard-print tennis shoe!"
["Source-edition"]