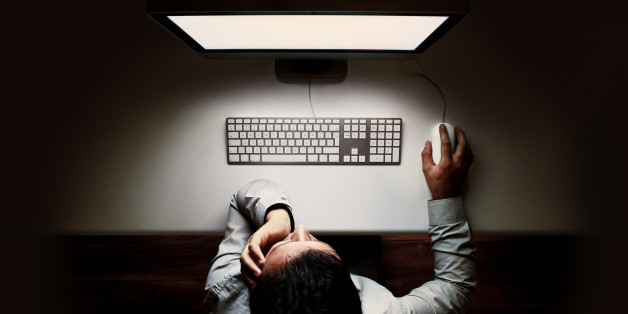 WHAS11 continues its investigation of the toll human trafficking, specifically sex trafficking minors, takes on our community and families. I-Team reporter John Charlton takes a deeper look at how social media is used to sell children for sex.
LOUISVILLE, Ky. (WHAS11) — Going online, there are countless websites advertising escorts and marketing dates.
Although they usually don't put a fee in a post, more often than not those dates aren't free.
One website which has been the target of investigations is Backpage.com.
It's where Donald Moore says he found his daughter being sold for sex.
"I never thought I would ever look on the internet and see my daughter naked," Moore said.
His daughter ran away from a youth group home at 16 years old and met up with Silk Clark, 39.
Clark is accused of giving the girl drugs and then sex trafficking her using Facebook, Snapchat and Backpage.com.
"Backpage is kind of the, I think it's the head of the snake," Attorney Erik Bauer said.
Where all else have failed, Bauer and his Tacoma, Washington law firm have successfully held the website liable in federal court for the sex trafficking of kids.
Bauer points out that Backpage posts have evolved.
"Sometimes they'll crop off the head," Bauer said.  "I mean all you see is a cropped off body for sale, that's it, how old is this child?  Hard to tell."
The iTeam wrote letters to and visited Clark at Metro Corrections where he's awaiting trial on several charges, including drugs, guns and Human Trafficking.
He told us he was completely innocent and that in one return letter, "These young girls lyin' about they age and these strip clubs are hiring them."
Moore calls Clark a "chronic liar," saying he knew his daughter was underage.
"Guns, money, drugs, girls, sex, kids, whatever, it ends where he's at."
["Source-whas11"]