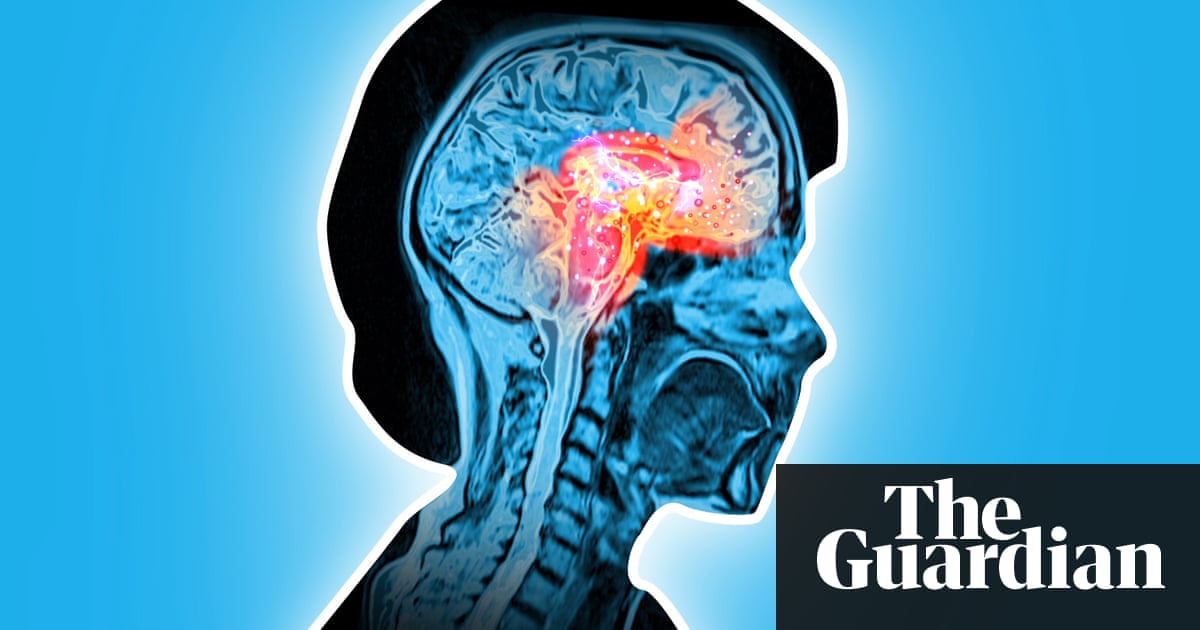 We all know how much easier it is to spend than save. So, what exactly does it take to switch from one to the other?
The start of the year is the perfect time to get your finances in order and ready yourself for the next 12 months of holidays, anniversaries and direct debits. But long-term money management isn't always that simple: unexpected expenses can ramp up the pressure and rising prices can ruin your carefully constructed financial plans, while the allure of shiny new purchases makes sticking to that strict budget even harder.
It doesn't help that your brain is hardwired to make spending far easier than saving. But, that's not to say it can't be done – and that your goals and ambitions for the year ahead can't be reached.
Improve your financial fitness in 2018 with Barclays Finance Manager
["Source-theguardian"]