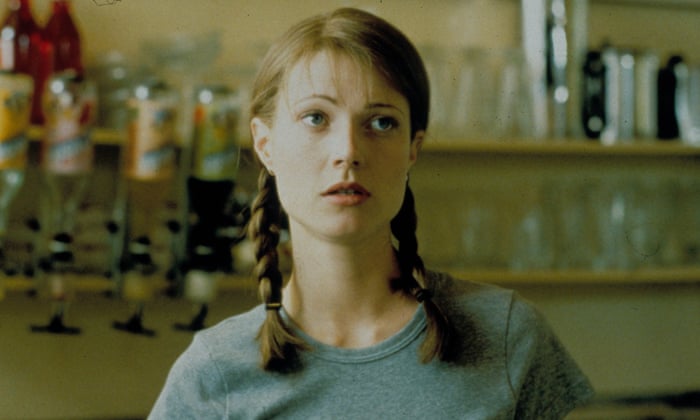 Gwyneth Paltrow in Sliding Doors: pencil brow inspo. Photograph: Rex
Going up
Gwyneth Paltrow in Sliding Doors Pencil brows are making a comeback thanks to cult Insta feed @historyofoverplucking.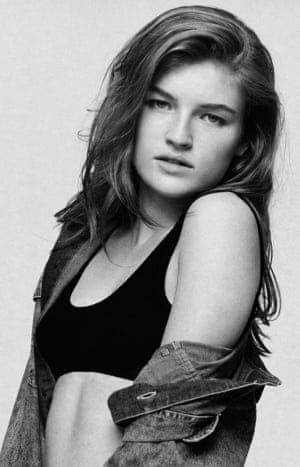 Knowing your opera The way to bring your denim jacket up to date? Wear it over your arms as if watching Carmen from a box. See Topshop's unisex denim campaign.
Camille The title of Prince's secret album – and, says Quincy Jones, Prince's nickname for Michael Jackson. Meet 2018's cult gender-fluid baby name.
Manuel Mendez Blue Ivy's personal stylist. Loving your work.
Personal Services The 1987 film is due a rewatch, as Christopher Kane's SS18 campaign pays tribute to the surburban madam.
Going down
Minding your Ps and Qs Expletives are totally on trend, based on Three Billboards Outside Ebbing, Missouri and I, Tonya.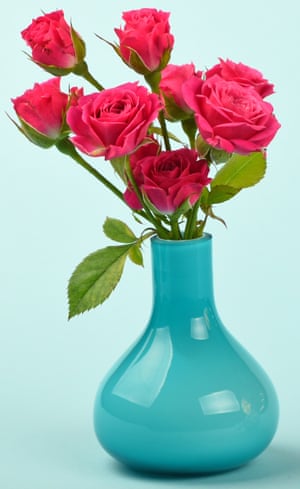 Vases Instead, flowers should be worn on your person. See Zara's ad campaign and Man Repeller.
High-waisted jeans Entry level. You'll be wanting to go for the double-high-waisted, à la Y/Project.
WhatsApp group fatigue So. Many. Chats.
Bomber jackets Sorry, Mary Berry. We're calling time on this classic since Melania Trump wore one.
Chairs The only fashionable thing to sit on now is a stack of plates, as modelled by Juergen Teller in the Palace campaign.
["Source-theguardian"]