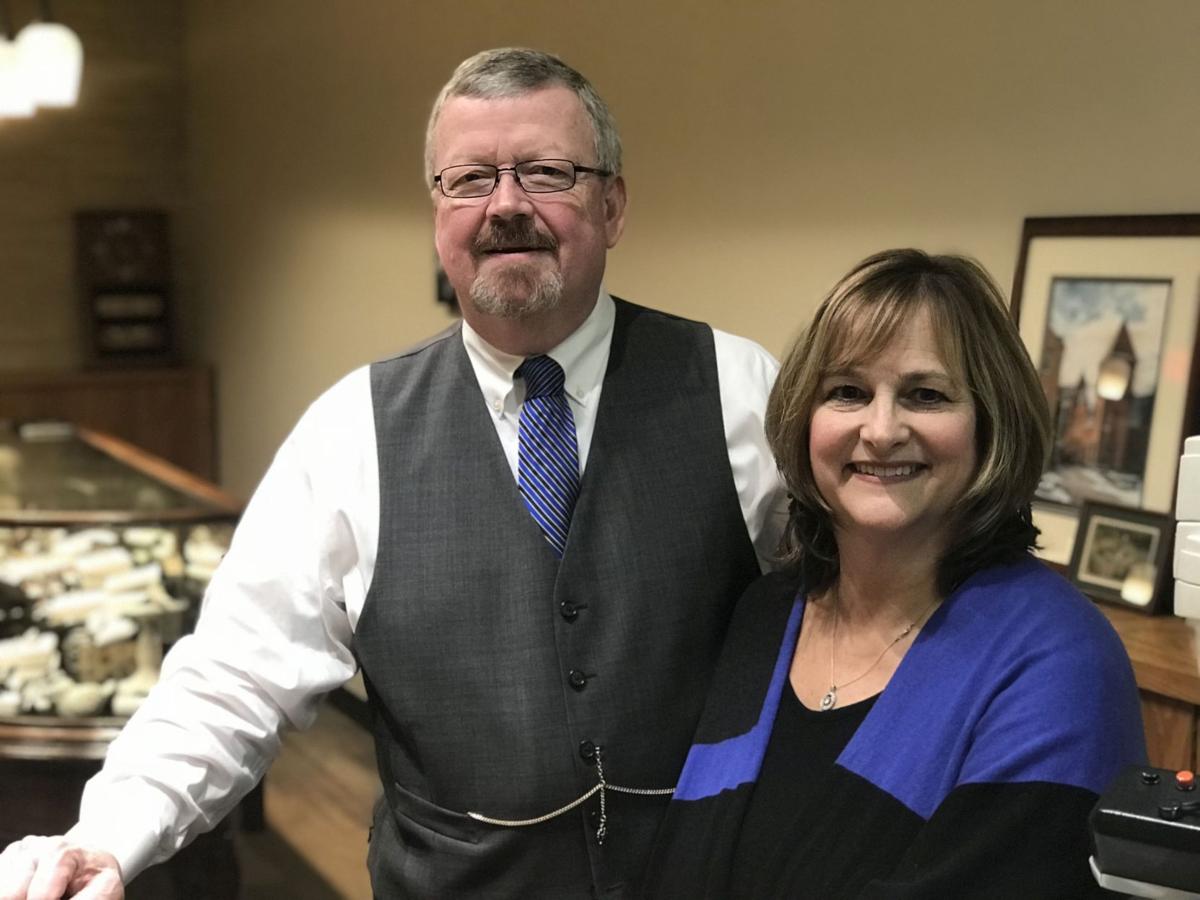 Oletowne Jewelers has moved to a new location at Columbia Avenue and Centerville Road.
Previously located in Manor Shopping Center, the jewelry shop now operates in the Woods Edge Plaza shopping center at 112 S. Centerville Road.
At 1,300 square feet, the new store is slightly smaller than the previous one although the retail area is wider and there's more work space in the back.
Oletowne Jewelers is a full-line jewelry store that sells diamond and gold jewelry as well as gemstones and watches in addition to antique and estate jewelry. Most repairs are done on the premises.
John Edgar, who owns the shop with his wife, Kelly, said the location is more convenient for suburban customers.
The Edgars have owned the shop since April 2010. They are helped by four employees, including two watchmakers and two jewelers.
Source:-lancasteronline