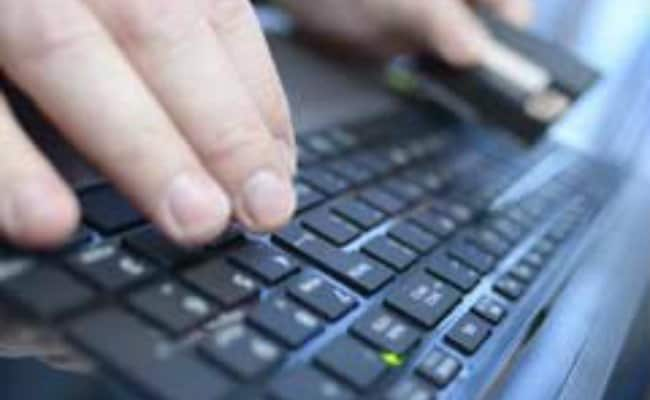 Amazon and Flipkart have announced limited-period sales schemes in the coming weeks.
As competition in the Indian e-commerce market gains steam, e-tailers are lining up discounts and lucrative deals for customers in limited-period sales schemes. Locking horns once again, e-commerce giants Flipkart and Amazon have announced special sales in the coming weeks, offering special prices for purchase of various products including mobiles, appliances, clothing and accessories. E-commerce giant Amazon's aggressive expansion in India is expected to lead to added competition and a further rise in online shopping in the country, some analysts say.
Amazon is offering "big savings" on a variety of brands – Adidas, Puma, Levi's and Sanyo, among others – in its "Great Indian Sales" scheme. The Amazon India sales offer will open from May 11 to May 14, according to its website. "Create your wishlist now…top brands on sale from 11th – 14th May," said the e-commerce company. "Gear up for the biggest sale! 11th May will be all about big deals on big brands!" Amazon said on Twitter.
Amazon's Great Indian Sale, offering up to 60 per cent discounts, covers a multitude of products from global brands including Samsung, Motorola, Philips, LG, Adidas, Puma, Levi's as well as Indian brands such as Fastrack, Prestige, Voltas, Bajaj and Bombay Dyeing.
Flipkart is offering discounts on fashion products, TVs and other appliances, furniture, electronics, mobiles, among other items, in its "Big 10 sale", according to its website. Flipkart's Big 10 Sale will open from May 14 to May 18. "Flipkart's Big 10 Sale is not just a celebration of completing 10 years in the e-commerce space and being able to bring to you the best products online, but it is also a moment for thanking everyone for the trust conferred in us," it added.
If you guess what's coming your way from Flipkart soon, you can win an eGV worth Rs. 1000! Hint: #NotJustBigItsMuchBiggerpic.twitter.com/UjoASEBDfH
"…Flipkart is here with the biggest sale ever, from the 14th-18th of May, 2017, for products under every single category so that you get a chance to renovate and modernize all your everyday use and other items at the lowest prices online." Flipkart's Big 10 Sale will include brands such as Samsung, Apple, Sony,Vu, Lenovo, Panasonic, HP, Dell, UCB, Vero Moda, Levi's, Puma, Adidas, Reebok, Micromax, Godrej, JBL and Nikon, among others, as per its website.
View image on Twitter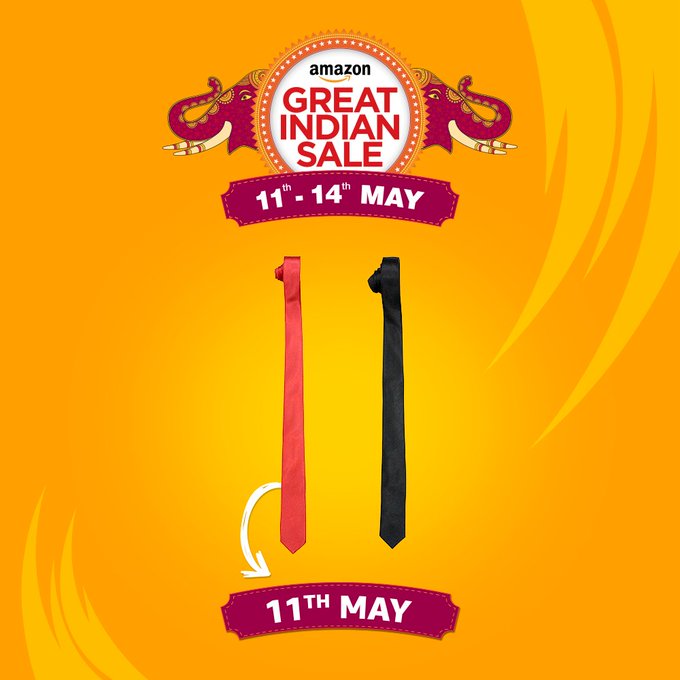 Last month, Flipkart announced pledged investments worth $1.4 billion from companies including Microsoft, eBay and Tencent.
Seattle-based Amazon earlier this year made India a global strategic priority, earmarking $5 billion in investment funds.
Cashback
Flipkart and Amazon are also offering additional cashback on purchases via select credit/debt cards.
Flipkart will also offer a 10 per cent discount on use of HDFC Bank credit cards for purchasing items under the Big 10 Sale. Flipkart is also offering a 30 per cent cashback on payments made through digital payments app Phone Pe, its website added.
An additional 15 per cent cashback is being offered on purchases made on the Amazon app using Citi credit and debit cards, and 10 per cent in case of website, the Amazon app said.
The e-commerce market is expected to be at $50-55 billion by 2021 from the current $6-8 billion, according to a report by Retailers Association of India and Boston Consulting Group earlier this year. In the past three years, digital buying has increased from 3 per cent in 2013 to 23 per cent in 2016, it added.
For latest news on Business, like us on Facebook and follow us on Twitter.
["Source-ndtv"]