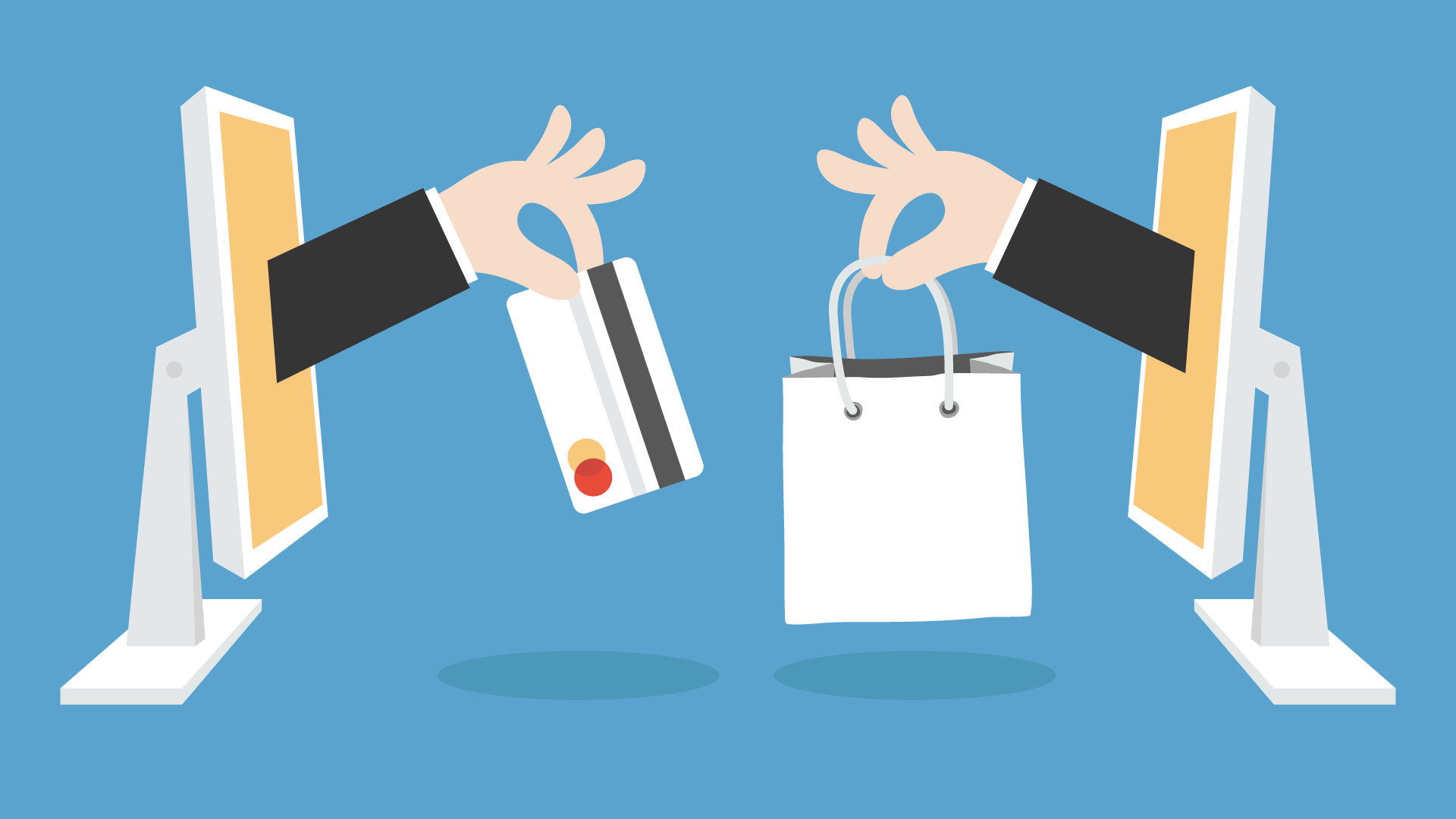 Everyone who shops online should understand the negative local impact that comes with that joy of a great purchase.
Because online shopping is taking a more far-reaching toll than many people realize.
It's easy to see the lure of sitting in your home, typing into your computer almost anything you can think of and finding you can buy it and have it shipped right to you without taking even one step.
But there is a downside that online shoppers don't think much about. The impact of shopping online instead of in local stores is widespread.
For one thing, sales-tax revenue is being lost in many directions.
When you purchase something at a local store, a portion of the sales tax you pay goes to the state, and the rest comes back to the county, often to be distributed to municipalities.
But sometimes, you aren't charged the state sales tax online.
"Under current law, if an online seller has nexus (sufficient presence to legally require it to pay taxes) with New York state, they must collect and remit sales tax to the state and counties," Sen. Betty Little's spokesman, Dan MacEntee, explained.
"If the seller does not have nexus with the state, it is the responsibility of the purchaser to pay the taxes owed."
With the growth of online shopping, states have tried to recapture some of the lost tax revenue.
"In 2008, New York enacted a new form of nexus for online purchases called the Affiliates Program, which required big online retailers (ie Amazon) to collect sales tax on purchases filled by the company," MacEntee explained.
Gov. Andrew Cuomo attempted this year to extend sales taxes to purchases from "online marketplaces," such as Amazon Marketplace and Etsy, but that fizzled in the State Legislature.
So plenty of tax money is still lost in online shopping.
Remember, sales-tax revenue is often used by municipalities to keep budgets and property taxes reasonable.
As stores lose more and more business to online shopping, they sometimes can't remain financially viable. Malls across America are finding their number of tenants dwindling.
The impact can be seen in the gaps at Champlain Centre in Plattsburgh. Just last week, another national chain announced closures, with the Crazy 8 children's clothing store here among the losses.
Champlain Centre has seen the closure of a number of stores in the past year but fortunately will be bolstered by the addition of Hobby Lobby, now under construction.
As stores shutter — from chains to mom and pop operations — jobs are lost, shopping choices are reduced, local people lose income and then they spend less.
Though gas stations and automobile dealers usually are No. 1 and 2, respectively, on the list of sales-tax-revenue producers for Clinton County, "general merchandise stores" is right up there, too.
Figures supplied by County Treasurer Kimberly Davis show those stores contributed $123,730,948 in sales-tax revenue last year. Another $33,380,247 came from area grocery stores and $32,331,245 from local clothing stores.
Amazon's recent purchase of Whole Foods caused nervous twitching for grocers across the country. The online behemoth has already hit other retailers with a knockdown blow.
We aren't suggesting people stop shopping online — that would be an impossible fight.
But the wide-ranging benefits of shopping in this area should not be underestimated. When you buy local, you help yourself and your neighbors.
["Source-pressrepublican"]