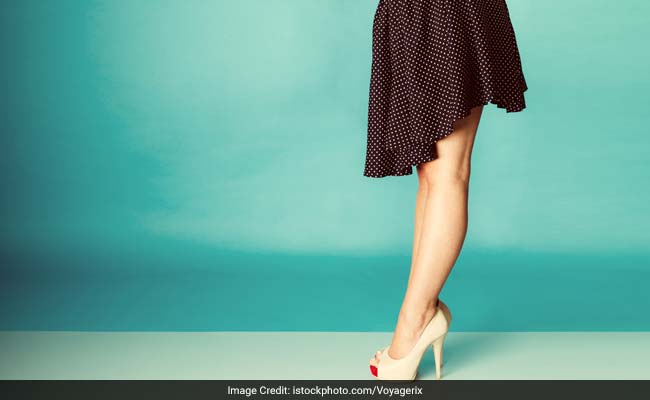 As much as the DU is famous for its studies, the equally good fashion sense of the students here. At this time there are many changes in the lives of the students. The result is to give a direction to his career, which is very much felt by the pressure students. But in the meantime the students do not even ignore their views. Especially the students of the DU are not at all. Delhi University has always been in the discussion with fashion. People from all over the country follow fashion from here. At the same time, the color of the weather keeps changing as well. The girls here adapt themselves to the fashion according to the weather and disperse the colors of the beauty. Nowadays, the girls' fashion is also quite fresh in their scorching sunshine.
The gathering of students is always the pride of the University of Delhi. The youth can be seen in a colorful style at the college campus.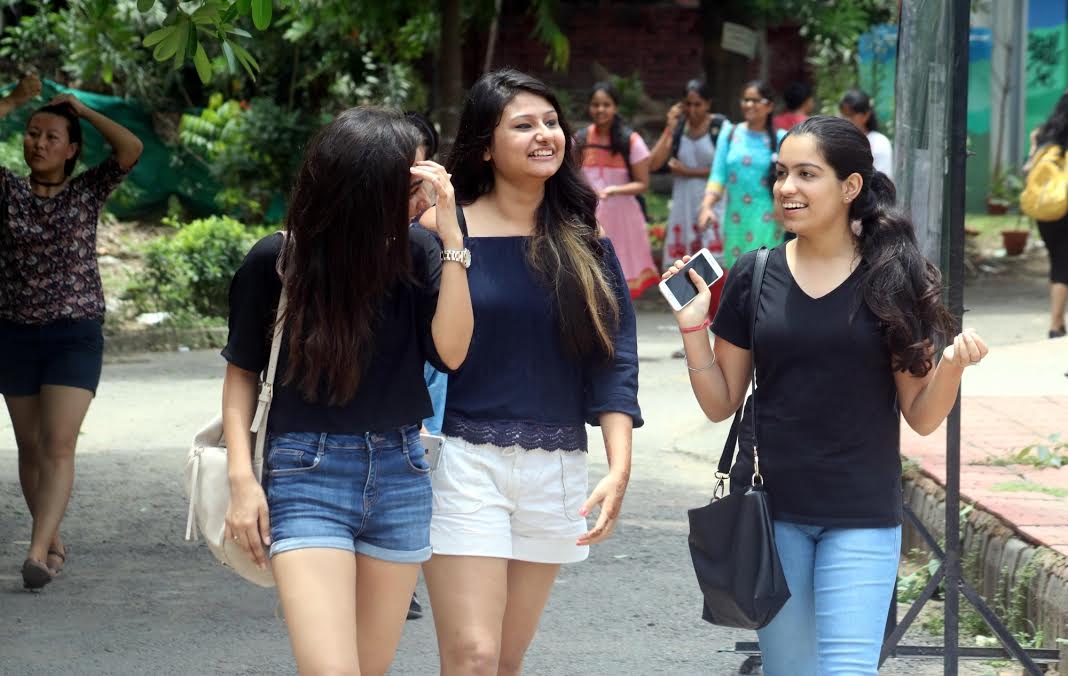 about fashion, he said, "I am very ordinary girl because she did not follow much the fashion. But I am so does take into account that when you should wear what with whom." Students also look fashionable during the fierce heat. There are also many colors of fashion. His exquisite fashion also defeats the scorching heat of Delhi and the fierce heat. The result of the 12th has come, for the admission is a crowd of youth in the campus, and then there will be many different styles of fashion.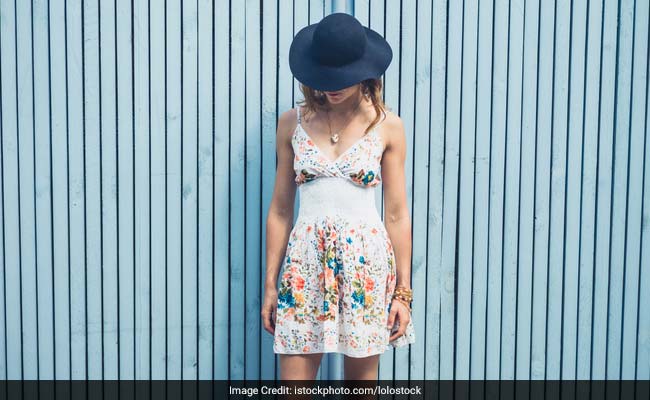 Bhavya said that shopping for the summer this year is going to be in that particular way. He said, "I see that a new student campus comes, he brings more new things. Our juniors will see that they have brought something new and I will buy them accordingly." The fashion designer named Fashion Designer Mithila Kalra, while advising fashion, said, "DU is seen as fashionable and as far as I have seen that lots of trends are inspired by our Delhi University. For them, I will give a good suggestion for the summer that wear white. This year's entire collection is white and apart from this weighing off-white or wearing cotton. "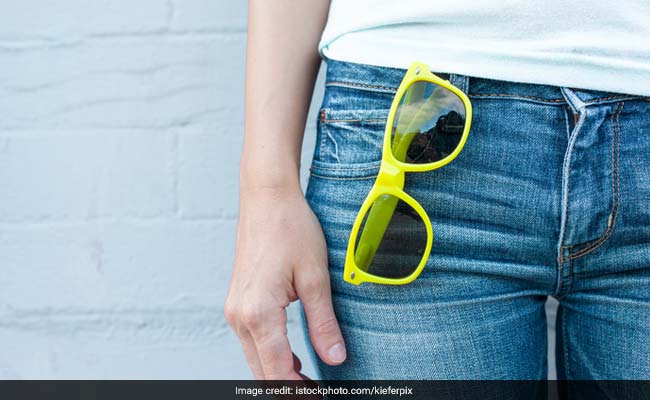 They said, "Denim jeans, comfortable cotton linen wear, light dress and girls can wear oxydist jewelery, it is in tremendous trend. Small Pearl .. Nowadays, the colorful jewelery is going on very fast and in the footwear the ordinary Classic sandals, they can be cool and trendy in summer. "
Mithi said, "You can use colorful umbrella to show yourself more fashionable and avoid sunshine. Keep it simple, keep classic, you will be good in summer."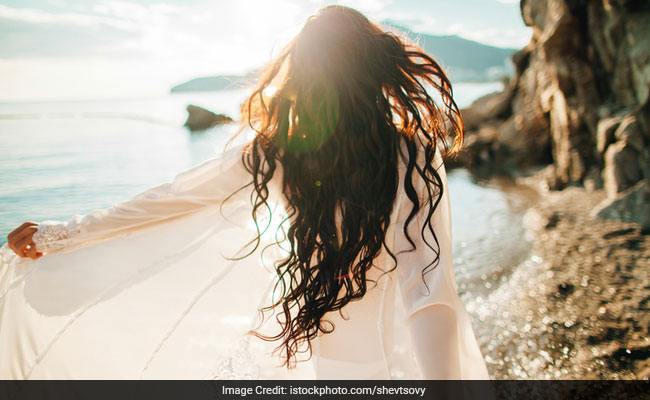 They also said that girls need to be comfortable, so hairstyles can be made stylish as a couple, they can also make pony.
It is true that fashion keeps changing every day. Winter fashion is different then rain separately. Similarly, summer fashion is also very different. You can buy according to latest fashion trends, because the arrival of students for admission in Delhi University is going to begin. That means there will be a lot of crowd in the DU campus, though there is also facility for online admission.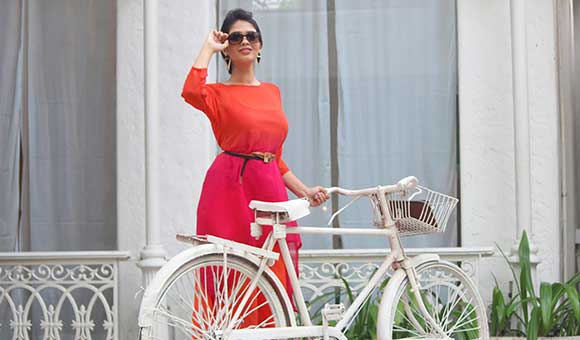 DU is also known for its fashion besides fashion. Where every year fashion is seen in new trends. Students who believe in change, do not want to be stuck in a kind of fashion.
Rita, a student of Delhi University's Bharti College, said, "I follow fashion according to my mind. I like what I like, because I like to look differently in everyday style and this summer kurtis, jeans I am giving importance to T-shirt and I like to wear colorful jewelry and I also follow it also. "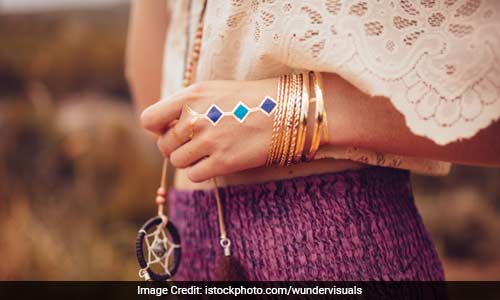 Girls as well as boys are not behind the fashion race. He is not only adopting fashion differently but also conforming himself to it.
Sunil, a student of Ramlal Anand College of South Campus, says, "After all, boys are not less than girls in fashion case. I use jeans, T-shirts and curling shirts, besides short-capri, and occasionally giving a different look. I wear them differently. "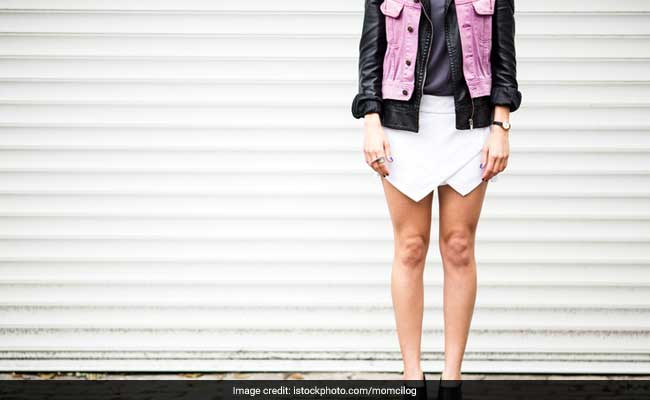 Most of the girls in Delhi are also seen in the cotton kurta shirt kurti, with no dupatta, Patiala Salwar, instead of jeans and tops. On the other hand, the choice of most North East students is T-Shirts, Shorts and Capri with Deep Round Neck.
Aarti, who is studying at the University of Delhi, says, "DU is famous for its fashion, and then the DU has Kamla Market, there is always a new stoke. In this summer, Longshahra Tri, Crop-Top Sneakers is done. "
Nonetheless, in this race of fashion, young people take part and live life happily.
From Input INS
(This news has not been edited by the NDTV team, it has been published directly from Syndicate feed.)
["Source-ndtv"]