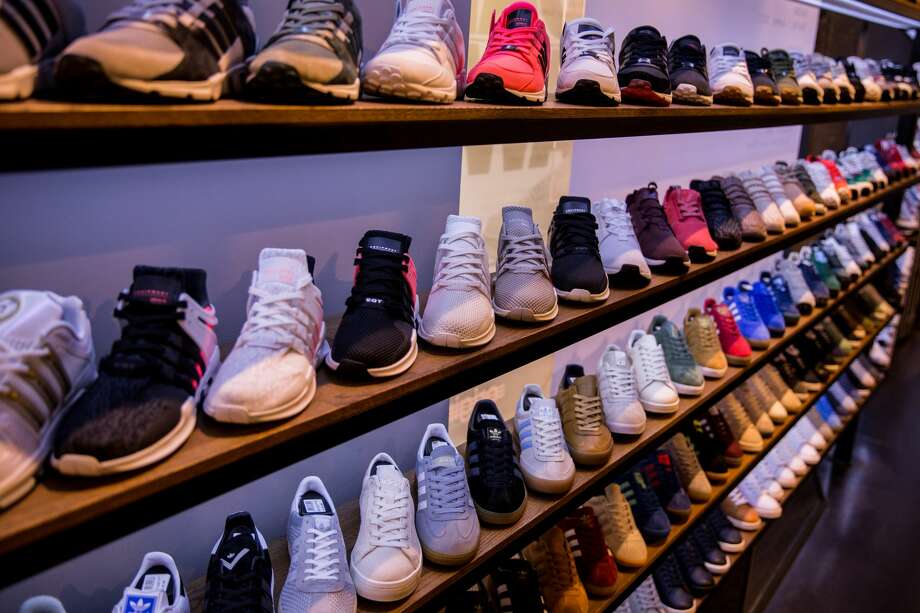 Browse through the photos to see if you can guess which shoes belong to which NBA player. 
It's no secret that when it comes to shoes, no one has better sneaker game than NBA players.
Most of the NBA's premiere players either  have a shoe deal or get first dibs on new colorways, player exclusives and more.
Every athlete has their preference on which which sneaker they wear on the court and it isn't very often they wear the same shoe every night.
On any given night, there's a good mixture of guys wearing their own signature shoe, someone else's, or a cool player exclusive of a generic Nike or adidas basketball shoe.
["Source-chron"]