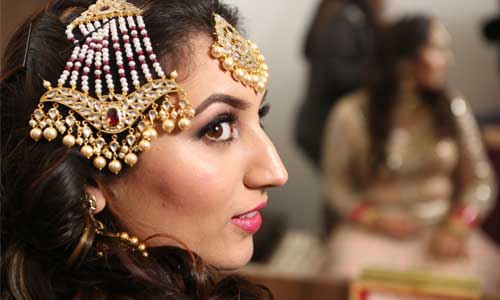 Bedazzling Indian weddings are known for their dramatic touch-ups and the one the protagonist is definitely the bride. While her wedding is one of the most memorable days in a bride's life, she tends to go tad bit crazy at the same time.  After all who doesn't want their wedding to be completely perfect?!


So, we at NDTV Goodtimes have compiled 7 types of brides only found at Indian weddings which might make you go, 'Oh, that's relatable!'
1.  The Shy Bride
She's timid, old-school yet brings out the true grace of an Indian bride. She knows her mind, and what she wants but isn't overtly putting out there. If you are just a ball of mush and blush, you are definitely totally shy! Of course the butterflies thanks to you marrying your sweetheart don't help your cause either.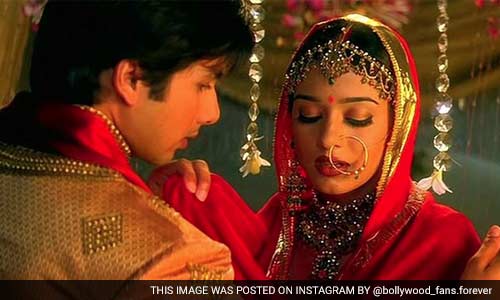 2. The Romantic Bride
The romantic bride finds romance anywhere and everywhere at all times. Be it by stealing glances with her soon-to-be-husband, or preparing an absolutely cheesy and obviously romantic number to express her emotions. She's the expressive one who's always on hunt for cute little moments to make memories out of.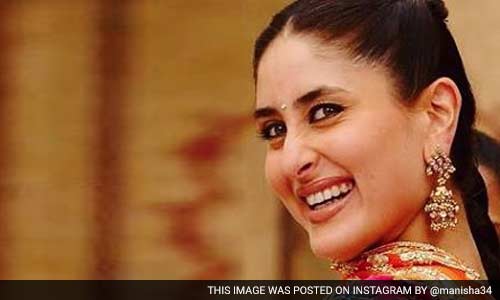 3. The Filmy Bride
This one ensures that her wedding is every bit Bollywood inspired. Don't be surprised if she has a scrapbook full of popular weddings on and off screen of her favourite stars. Right from her ensemble, to the decor, to the sangeet songs – everything is an inspiration, and why shouldn't it be? If someone knows how to display the quintessential Big Fat Indian Wedding, its Bollywood.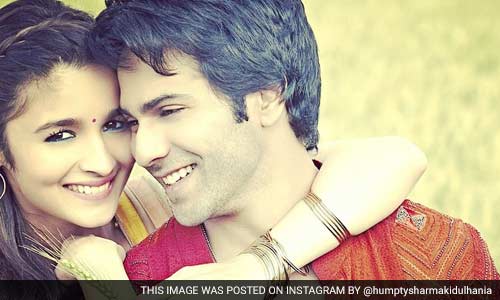 4. The Independent Bride
She may ask to forego Mehendi on one palm, because she is probably feverishly typing out a work email. Not only would she have all hands on deck on everything work related, she will also take charge of all wedding related logistics herself. Steadfast, and ambitious, she is quite the perfectionist.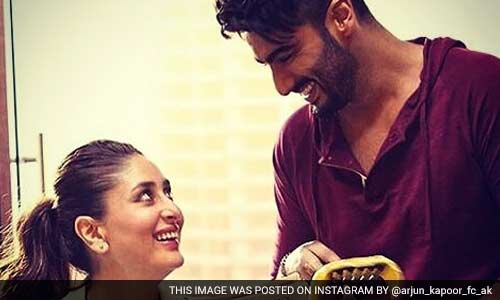 5. The Bindaas Bride
A wedding with a carefree bride has to be a hit event. Not only will she lead the troupe for all things fun, like the dance, and the teasing her husband-to-be, she will add the much needed element of fun in the bridal house. Your duty as her close ones, get her to rest a little, and not dance away the night before her wedding!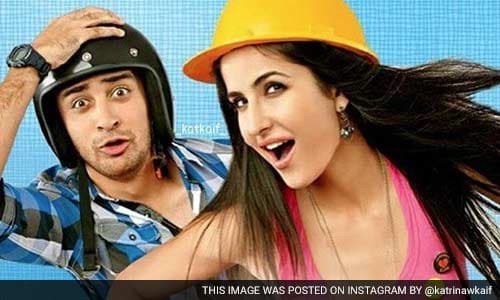 6. The Always Dancing Bride
Be the morning dholak, the afternoon mehendi dance, or the crazy sangeet thumkas, this bride is your go-to person. Don't be alarmed if she takes the reigns of choreographing all the wedding events as well. She will make all the uncle, aunties, nieces, nephews burn the dance floor with funny, awesome, and trendy moves!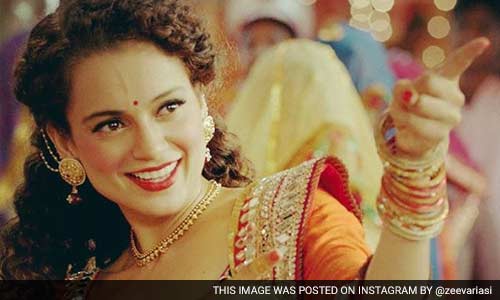 7. The Sentimental Bride
Tears and Indian weddings are inseparable. The sentimental bride is going to cry, mostly, at all times. You show her a photo album from her childhood – waterworks, you dedicate a performance to her, some more tears. And we can't even get to the actual vidaai when she will probably be a blubbering mess. But who can blame her?! Weddings are a mix of bittersweet moments, with both happy and sad tears.