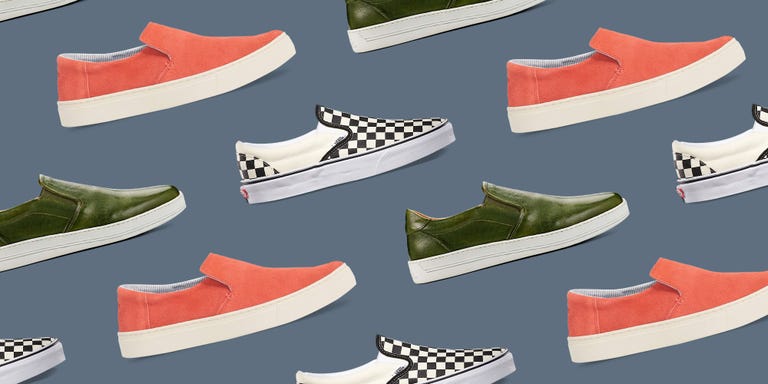 All at once, it happens. The clouds part, the temperatures rise, and somehow, summer is officially here. With the change of the seasons comes a major change in your wardrobe, the most drastic being your footwear. Gone are the days of cumbersome steel-toe work boots or thick, warm, weather-resistant dress shoes. The days of flip-flops and sandals have arrived. Just kidding. Please don't wear those beyond the beach. Nobody really wants to see your feet. Whether you're heading to the office on a casual day or just hanging out with friends at the bar, these slip-on shoes are the way to go, combining practical, weather-friendly comfort with wearable, simple style. Just like the first days of summer, they're a welcome change.
1
TOMS x Bonobos Lomas Slip-Ons, $74.95
BUY IT HERE
TOMS is well-known for both its mission and its signature shoe style, but in the case of this collaboration with Bonobos, the typical TOM gets a more unexpected, tropical twist. That said, it still retains the worn-in, snug coziness of its predecessors.
2
Vans Checkerboard Slip-Ons, $50
BUY IT HERE
You don't need to ride a skateboard to wear these classic, iconic Vans. The checkered slip-ons are the definition of comfort and they're reliable enough to help you make it through more than one summer of fun and sun. They also just look pretty badass, to be honest.
3
M. Gemi The Prato, $248
BUY IT HERE
As easy as it would be to stick to black, white, or grey neutrals, sometimes you've just got to switch it up. The hand-painted leather Prato slip-ons from M. Gemi are a welcome departure from the typical color palette.
4
Topman Aqua Sock Sneakers, $60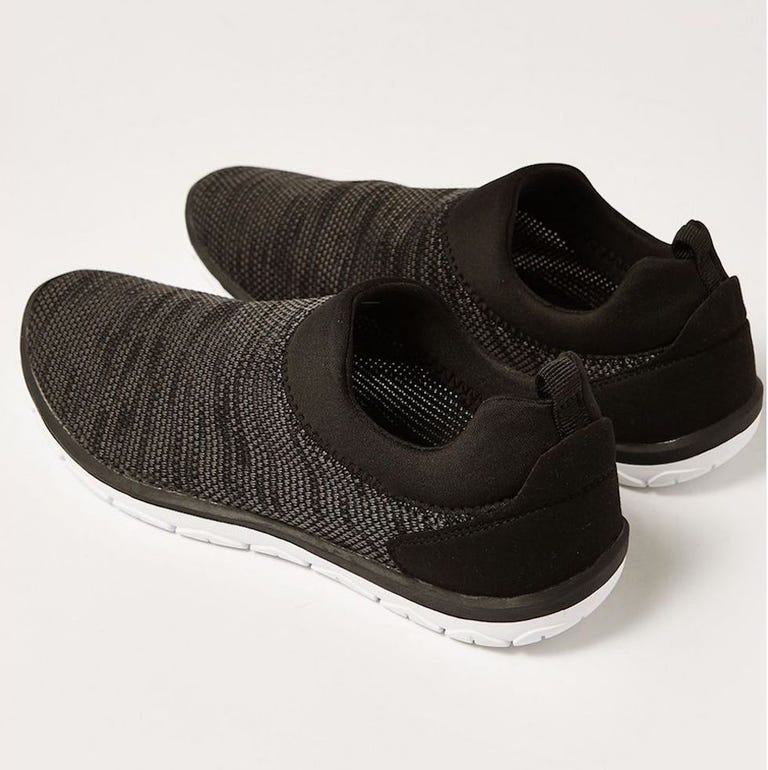 BUY IT HERE
They're not exactly what you're used to, but that just might mean these sneakers are the look of the future. They're flexible, but snug, so they feel good, look good, and can survive whatever you throw their way.
5
Sperry Striper 2 Boat Shoe, $59.95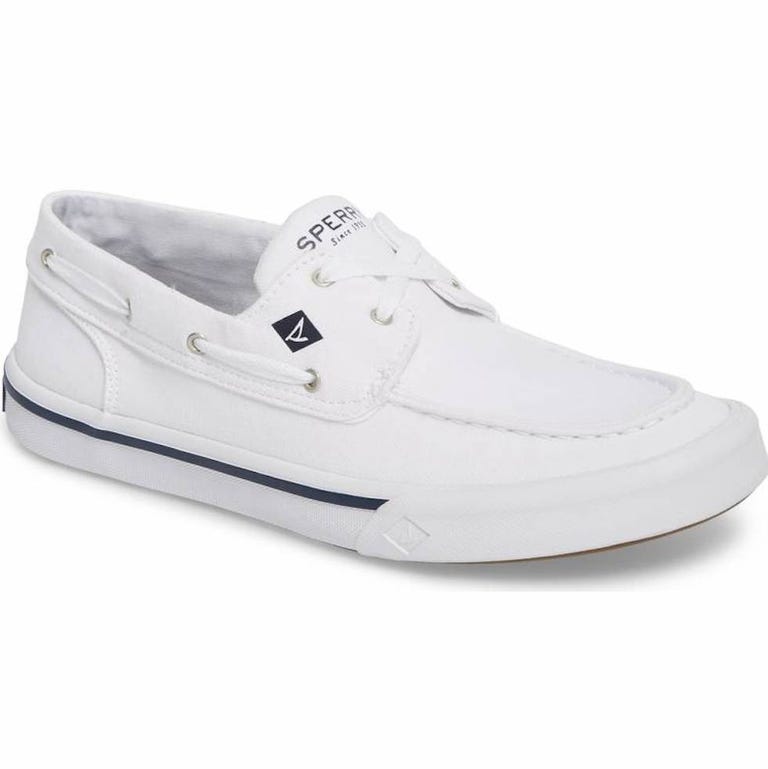 BUY IT HERE
And if you're feeling a little more classic, the usual nautical, preppy vibes of Sperry have withstood summers of beaches and boats for generations. They're almost as good as the sand beneath your feet.
["Source-menshealth"]