How many of us have a weakness for bags? I'd say most of us! If you're with us, check out these 5 gorgeous bags that are so cheap but look SO expensive!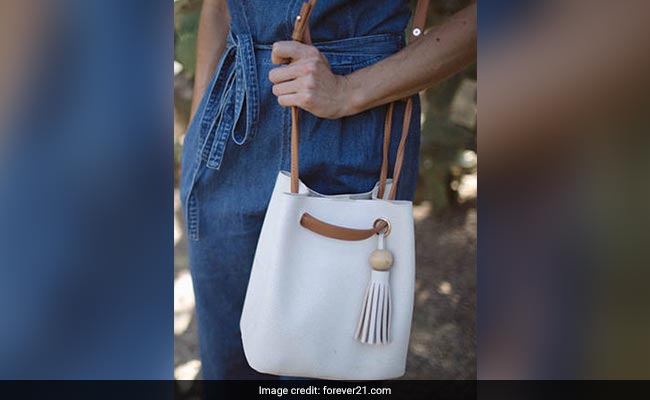 It really isn't a secret that we women carry the world in our bags. You name it and you'll find it in our bags. That's how important our bags are to us, right ladies? Bags can make or break your look. That's why it's important to have a gorgeous bag to take that simple outfit a notch higher. That's the power of bags! Sometimes, though, the bags we set our eyes on are way too expensive. What if we told you that there's a list of bags that are super cheap, yet so trendy and gorgeous, that you wouldn't want to miss them. Yes, we've compiled such a list just for toy – so check it out!
1. Scarf Cross-Body Bag
A gorgeous colour and a polka dotted scarf added to it?! Oh so French. This bag is bang on with the trends this season and it's so gorgeous that you'll never want to leave it. Carry this to a brunch or even for a party with your LBD!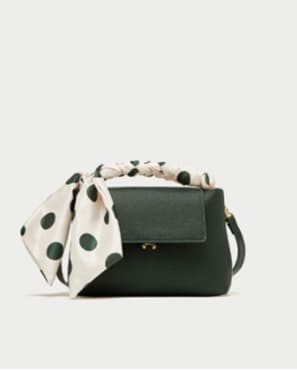 2. Laser-Cut Tote Bag
A white tote is a must-have item in every girl's closet. And a white tote with laser cut details? Yes, please. Perfect to carry to office or college as it will fit in your laptop and other essentials easily.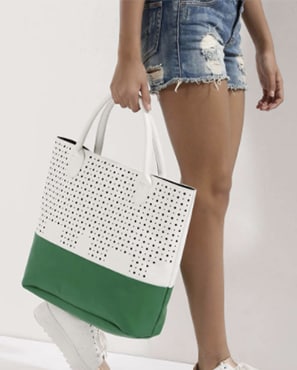 3. Tassel Bucket Bag
Bucket bags are really in vogue right now. They are perfect for a casual day out with your friends. They're usually not that big, but are quite spacious and can actually store a lot of things. A tasseled bucket bag in basic colours is all that we need for a day out, shopping with the bestie! Wear it with bold colours making the bag standout.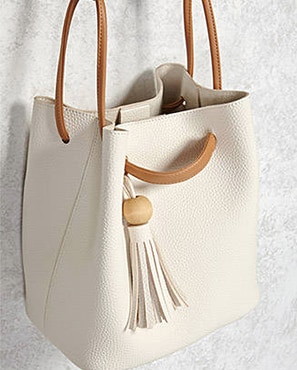 4. Felt Backpack
If you're a 90's child, you'll love backpacks. Backpacks aren't just for school kids if they're as gorgeous as this one. They're the most convenient to carry, especially for travelling. It can store your jacket or shawl, your headphones, your laptop – pretty much everything!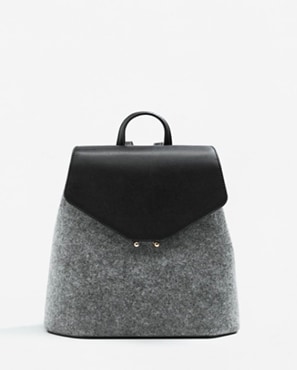 5. A Sequins Clutch
Who doesn't need a sequins clutch – especially with the festive season here. We all love a little bling, even if we hate to admit it. And to a subtle clutch like this, we can't say no. Perfect for a wedding or all those Christmas, New year's parties you're soon going to attend. Multiple uses and affordable, win-win!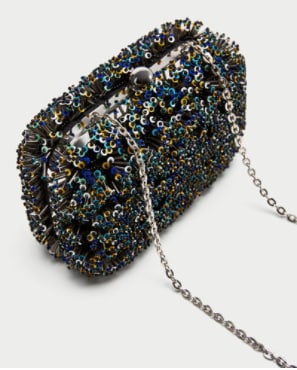 What do you think? Would you buy any of these bags? Tell us in the comments section below.
["Source-ndtv"]