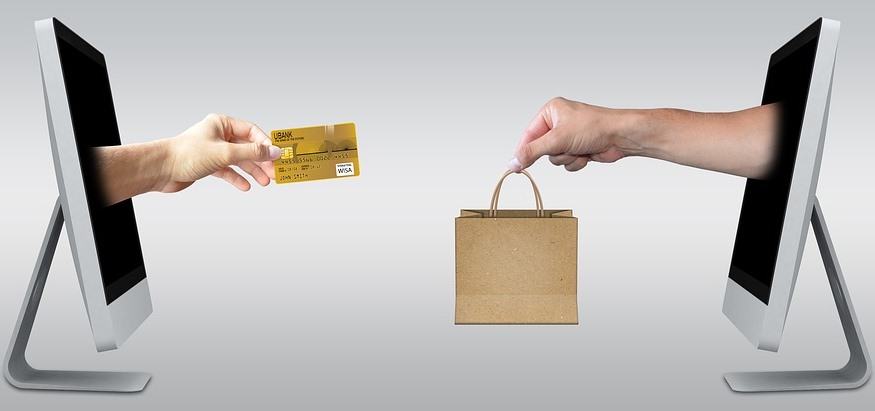 In this busy world, Smart people prefer online shopping on their smartphone, tablets or laptops instead of going out in the market. They don't want to waste their time in traffic and at the market when they can get better products on their doorstep without getting out. Online shopping made life very easy and online shopping apps are the best way to shop at any time and anywhere.
There are so many online shopping apps available which give better, easy and safe shopping experience on some popular online retailers. There is one more benefit of online shopping. Online retailers give coupons and offer so that customers get their products at the best price. Now, you don't have to go market and bargain for your products.
Core i3 laptops Start at Rs. 21990
Core i3 laptops Start at Rs. 21990
Here is the list of best online shopping apps for Android and iOS devices to help you shop online. We made the categories of online shopping apps so that you can select the best online shopping app as per your need.
["source=ndtv"]